SHOWBIZ
Andy Dosty Compares Abi Monage To Ebony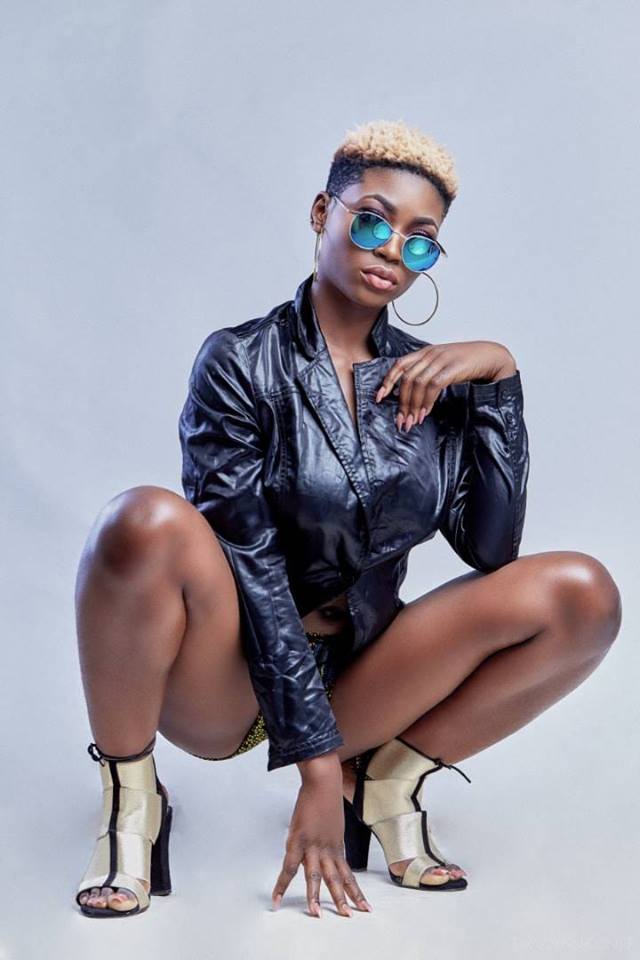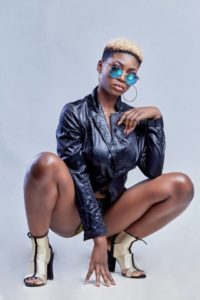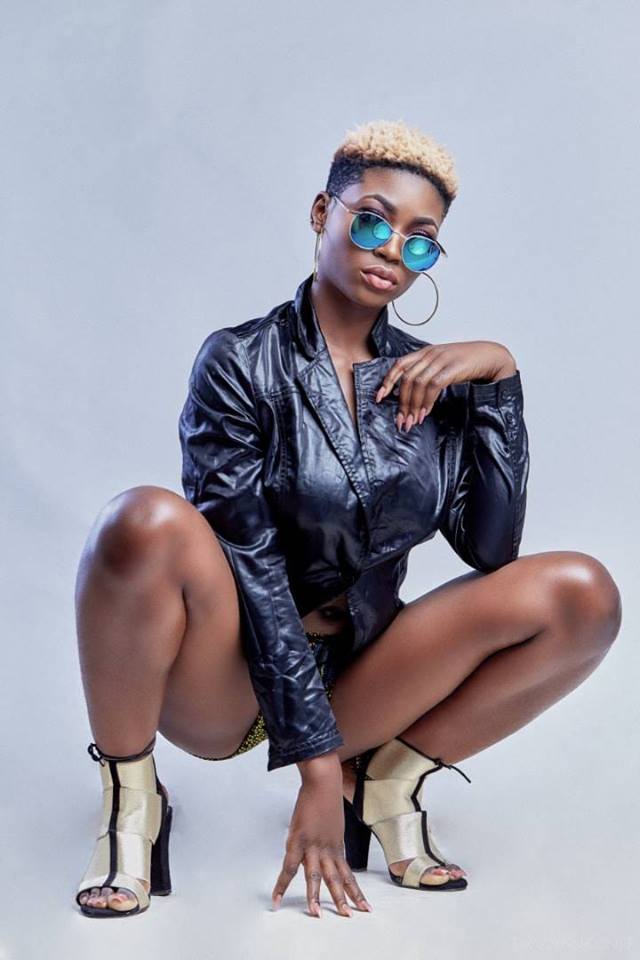 Abi Monage, Ghanaian new Afrobeats singer who has been signed to Talent Farm Records headed by Andrew of Keche Fame was in an exclusive early morning interview with Andy Dosty on Day Hitz Break.
During the interview, Andy Dosty announced to Ghanaian that, Abi Monage is a very new artist whereby we all need to support upcoming artists very well.
Andy Dosty, Ghanaian top-notch radio personality, who was interviewing her saw some tattoos on her and asked about them.
She revealed she has about 5 tattoos on whereby she has one tattoo of her name written on her hand.
Andy Dosty then revealed she is just like the late Ebony whom he once interviewed and asked her about her tattoo as well.
Abi Monage is out with a new song she has titled "Sugar".
Enjoy it below.
https://soundcloud.com/user-237285701/abi-monage-sugar-prod-by-forqzybeatz-kubilive
Facebook: Abi Monage
Twitter : @Abimonage
Instagram: @Abimonna